I'm Amy Roskelley. Business owner, nutrition educator, and online content creator at Health Beet!
Health Beet is where I share nutrition articles, weight loss advice and low calorie recipes.
I received a bachelors degree in health education in 1998. In 2007 I combined my passion for health and my desire to teach my kids healthy habits and started the online website, Super Healthy Kids.
In 2018 we rebranded the physical product business of Super Healthy Kids. Health Beet, was launched to provide products and resources that help health professionals have a bigger impact on their clients who come to them for help.
Through our products nutritionists can have a bigger influence on those they serve and help them create lasting behavior change. I currently run the business Health Beet full time.
My Resume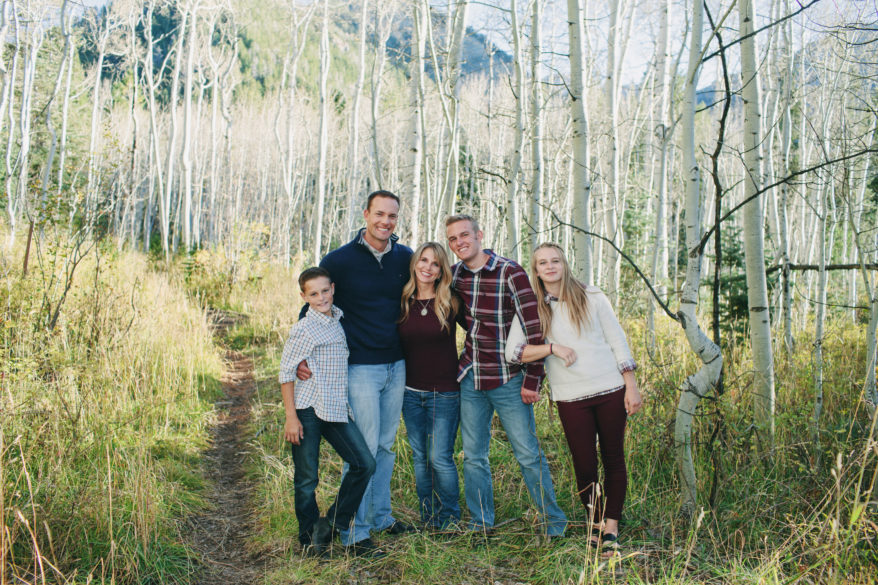 Family
I'm Amy Roskelley. I'm 46, married, and have three kids. My oldest is 21 and attending school at the University of Utah. My daughter is 19 and serving a mission for our church in Houston Texas. My youngest is a Junior, and is on the high school soccer & football teams. My very supportive husband is a talented woodworker, a smart registered nurse, and a kind and loving father!
Faith
As a member of the Church of Jesus Christ of Latter Day Saints, I find great purpose in honoring God by living a healthy life and treating my life and physical body as a gift from Him.
Running
Even though I've been running my entire adult life, I've never considered myself a runner until this year. I love to jog, or run at a very slow pace. It wasn't until this year however that I decided to run a race to exhaustion, and I managed to place first in my age group! From that day forward, I decided to take running more seriously, follow a plan and eat more carbs to run faster!
CHECK OUT THE LATEST BLOG POSTS