I have to be OK with the days I actually accomplish nothing!  People are more important, right?  I should hang out with my neighbors if they are out and my kids of course.  Justifying the fact I didn't really accomplish anything today.
But I did eat!!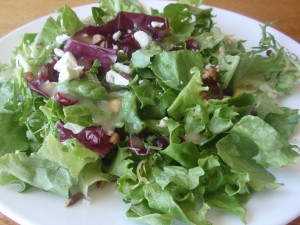 This is one of those yummy bagged salads with craisins, feta cheese, and nuts.  But I was pretty hungry at lunch (I did run 9 miles) so I also microwaved a sweet potato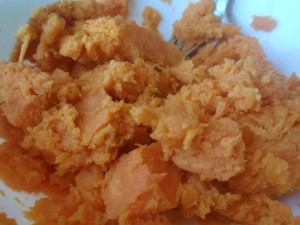 It wasn't satisfying, cause it wasn't cooked well enough.  Then, since I didn't have anything scheduled today, and was doddling around the kitchen forever, I kept snacking of course. It went something like this:
1 hour after lunch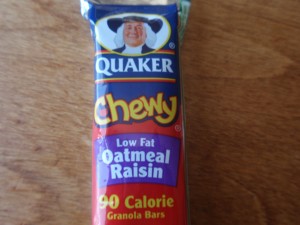 Then an hour after that: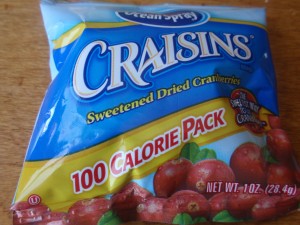 These were $0.22 per bag, so a little more than my $.20 snack rule.
Then an hour after that: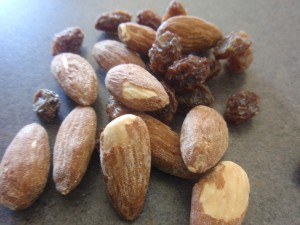 By this time, I knew I needed to get out of the house before I kept eating.  So we drove across town and picked up some kids for my boys to play with.  Then for dinner we made some pizza and broccoli.  My husband is teasing me for taking pictures of broccoli everyday because it looks the same every time.  But here goes anyway: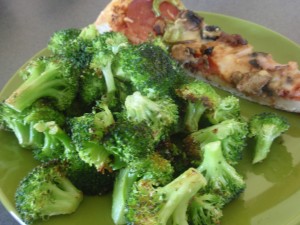 Finally done eating.  Cleaning up dinner now.  Tomorrow my kids are running in the Pleasant Grove Strawberry days 1/2 mile race.  Gotta get them to bed early for the big day.