Since Nate left, we haven't had a second to think about how much we miss him.  Life is moving at full speed, and I'm just not sure where some days have gone.
TJ entered the district science fair. He decided to wear his glasses so he could look extra smart.  It was much smaller than the elementary aged district fair.  His project was chosen to advance to the state competition, and he's thrilled about that!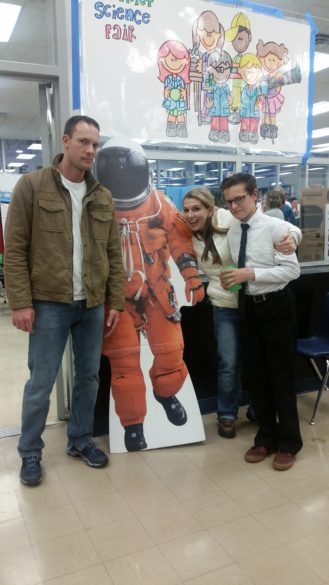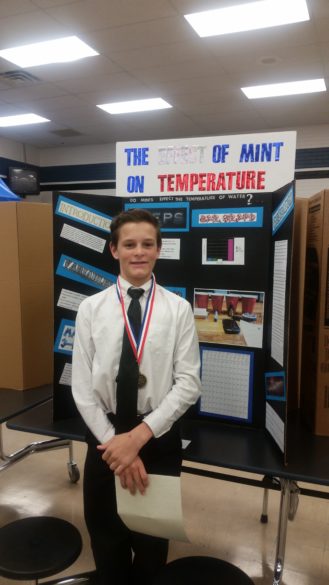 Erica had her first date. She asked a boy to "Sweethearts", a semi-formal dance.  They had a scavenger hunt, dinner at the Olive Garden, the dance, and games at a friends house after.