Time out for Women is an opportunity to be motivated and inspired.  My sister, my mom, and I have been attending each year together, and we get to make an entire weekend out of it.  We stay overnight, eat out, and fill our buckets for one more year.  The last few years we've been able to take Erica, and this year, Maddie came with us too, as she recently turned 12.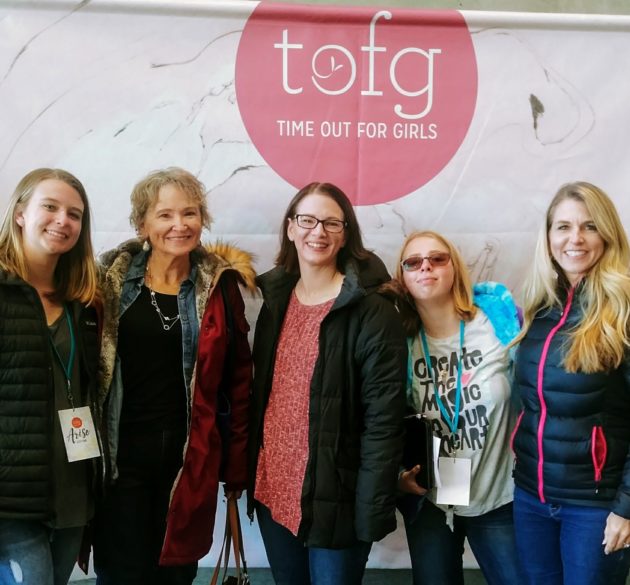 My take away for this year is first, that holy habits will lead to daily direction and daily inspiration.  God is so much better at knowing the purpose of our lives than we are. so why do we try so hard to figure it out on our own? Why do we continue to wonder what He wants us to do?  Although I ask through casual prayer, if I'm not putting in the work of having the spirit with me daily to receive the answers, they won't come.  Sister Dalton said, "We are asked to Arise, and it WILL TAKE HARD WORK!"  Just like running a marathon, you can't just wake up and run.  You must put in the work to train and be ready for it.
The second takeaway was something I ponder often, and it's "who do I want to be"? Not to be confused with "what do I want to do".  I want to be a righteous daughter of God. I want to be dedicated and passionate about my family, my work, and my health. That's it.   Sister Watts talked about praying for your "Give a dang". When you feel like you want to veg out with life, and literally do nothing, you can pray for the passion to be excited about your life, and God can show you how to get it back!