This strategy will allow you to eat your favorite foods mindfully, not feel deprived, stick with your desired eating plan, and finally lose weight!
The 40 Day Guide & Journal
What if the rise in obesity was directly correlated with the rise in our modern distractions?  What if the cause of obesity was because we live in a distracted world?  Never before in human history have we been eating with so many things competing for our attention.  As a result, we are eating more calories than we could ever need.  I set out to find out whether simply reconnecting with my food and eating without distraction could stop my overeating. I was right. Eating mindfully allowed me to eat my favorite foods, not feel deprived, stick with my eating plan, and finally lose weight!  Read my full weight loss story here!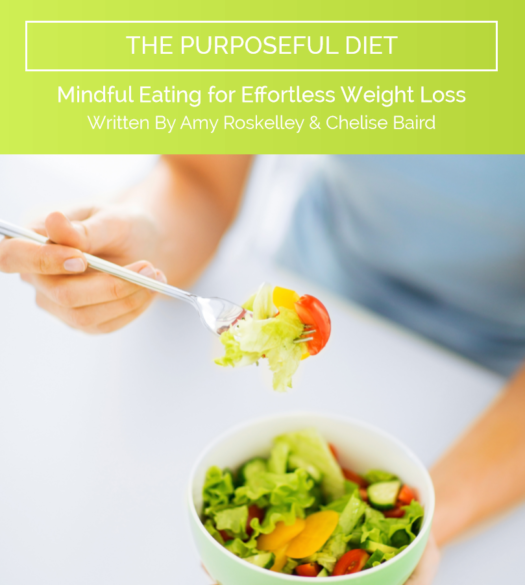 I've been so energized and excited about my weight loss through mindful eating, that I finally had the content for the book I've been dreaming about writing my whole life!  I've written down every thing I did to lose weight.   Something I've been trying to do for 20+ years.  Everything you need to know about mindful eating.  My daily rituals, the food I ate, my 40 days of affirmations and journal prompts are all here for you!  If you are tired of dieting, working hard, and not seeing results, this is a must – read!   I know you'll love this new mindset as much as I do.  And, I'd love to hear about your success as well!  Send me an email with all your details! amylroskelley at gmail.com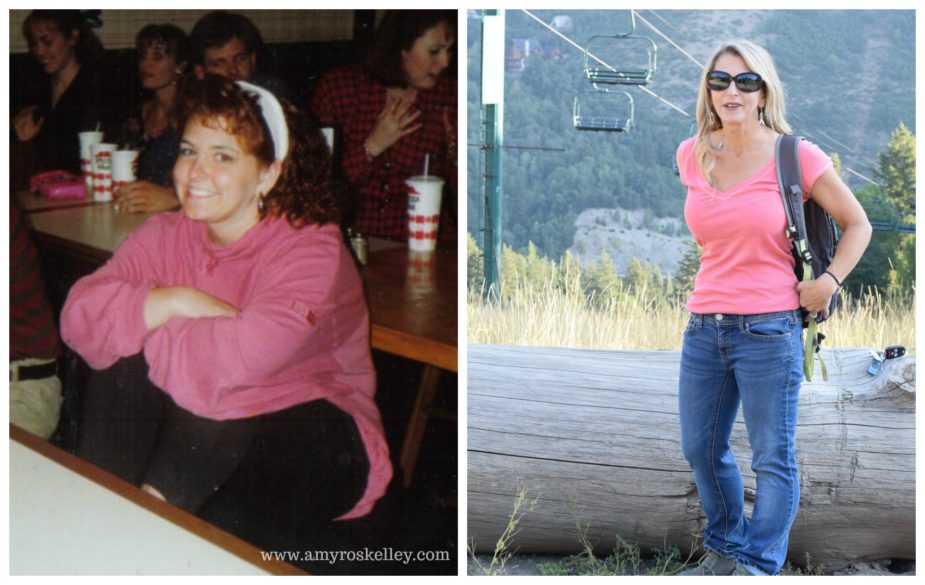 During my  weight loss I had
NO protein drinks
No crazy and expensive supplements (just a multi-vitamin, calcium, and vit C)
No cutting carbs
No eliminating sugar
No eliminating flour (I still ate bread!!)
Learned to eat IN THE REAL WORLD!
Been successful at Eating mindfully, despite being a busy mom
WHAT YOU GET FROM MY EBOOK:
The science and advice that will change your mindset forever!
The daily habits that changed my behavior for the last time!
40 Days of journal prompts and pages for you to print and write on. This was so helpful for me to learn why I was eating, and why I couldn't stop!
My Personal 40 day journal!  This inside look into how I felt over these 40 days will motivate you to keep going! You aren't alone, and I'm sure you'll see yourself in the pages of my journal!
40 days of weight loss affirmations.  I LOVE THESE! Choose 1 for the full 40 days, or a new affirmation every day!
40 Day chart for tracking. Print, laminate, and post on your fridge. 40 Days is enough time to see results, yet a short enough time to stick to it!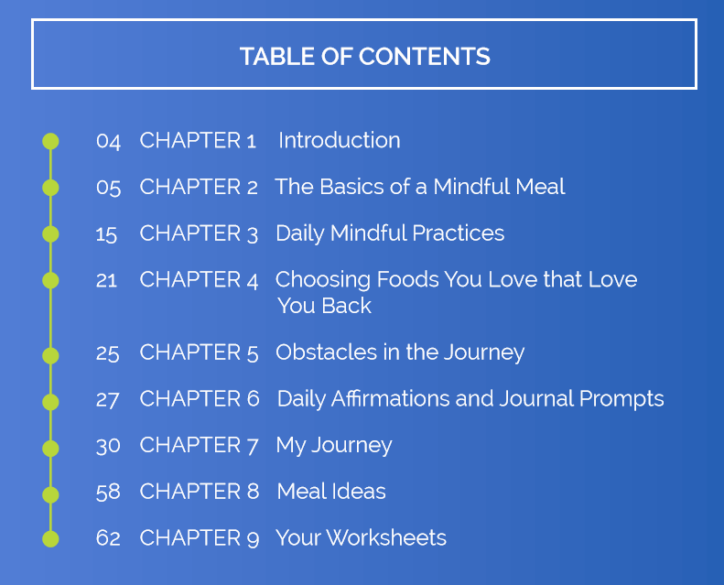 I share  the meals I ate during the 40 day challenge, while I lost the weight!  INCLUDING BREAD!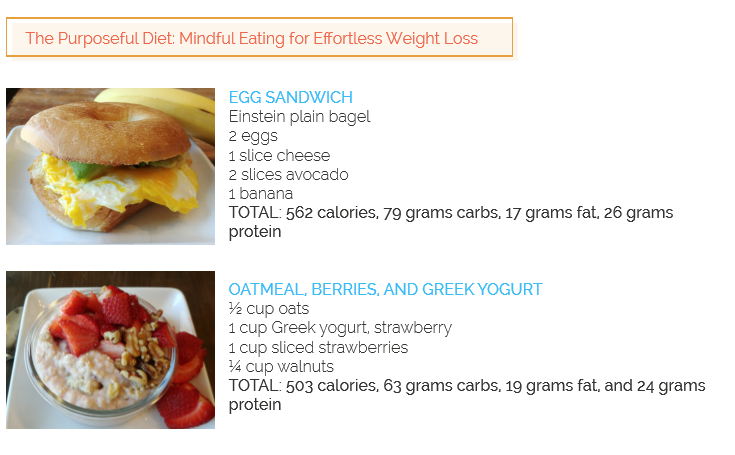 You'll get blank journal pages, and my personal 40 day journal for support!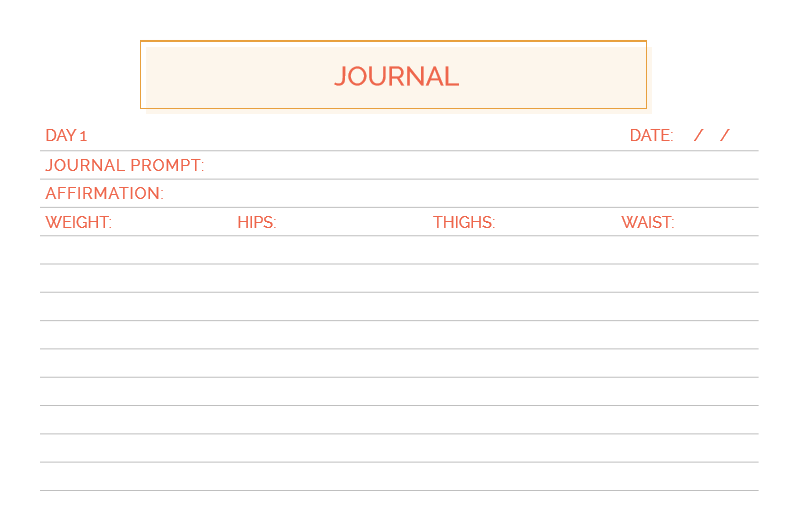 My first 40 day check in!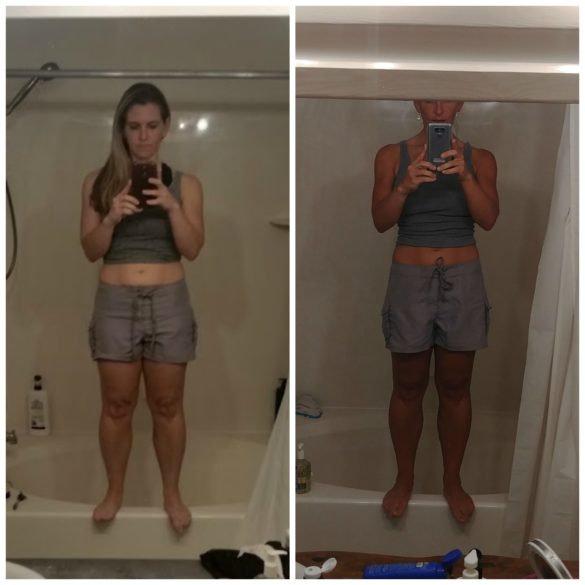 Read my full weight loss story here!