One of the best things about being a blogger is taking trips to meet and collaborate with other bloggers.  I was so lucky to win a spot in the most recent Click Retreat, in San Francisco.  It was beyond amazing!! Everyone I met, and everything I learned will be with me forever.
The first cool thing, was that Southwest Airlines was a sponsor.  Southwest is awesome. Their employees are so friendly!  I was able to sit and visit with Tauni, from SNAP!   I learned from her that even when some things don't go your way, you just pick yourself up and start over or keep going. She's such an inspiration.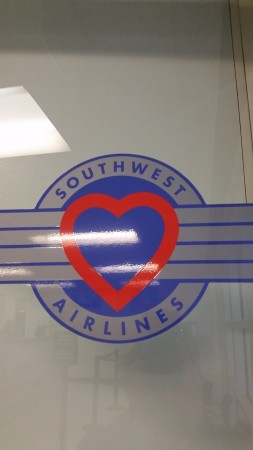 The first night in San Francisco we went to dinner, and that's where I met the other bloggers.  Here is a view outside our restaurant.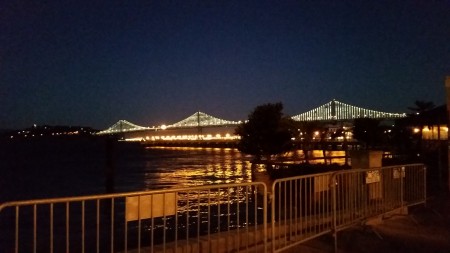 I fell in love with this girl, Stacy of Kids Stuff World. Stacy rocks it on Pinterest, and I was anxious to chat with her about her success there.   Stacy is a great example of being authentic, as well as consistent.  She pins things that she truly believes will benefit her followers, and she pins a lot!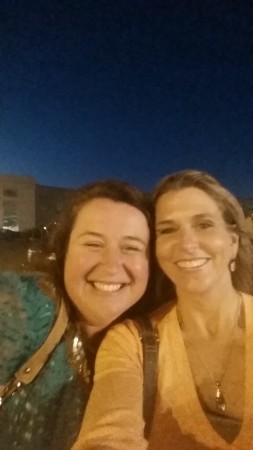 These other ladies are awesome!  Top left was Holly from Kids Activity Blog, Cindy from Skip to My Lou, a friend of Rachel from Today's Mama, Rachel, from Today'sMama, Rachel from Kids Activity Blog, and Me.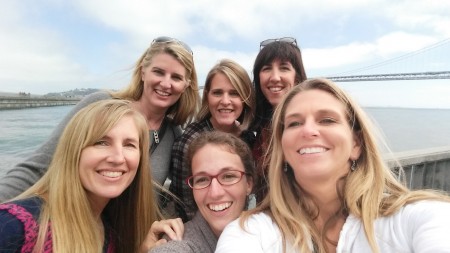 We visited the offices of Airbnb. Which also sponsored the housing.  We got this cool town home (where I shared a room with Lindsey of Cafe Johnsonia). I became a huge fan of Airbnb!  It's a great way to find a place to stay that is either out of the ordinary, totally affordable, or totally quirky and fun!    They have Tree Houses, Yachts, and even Castles in their listings!
Here are some photos from their offices: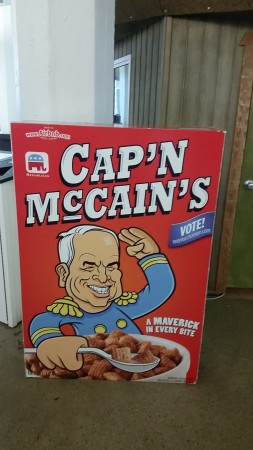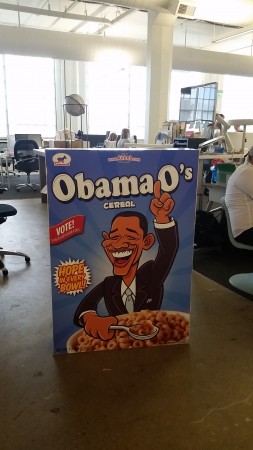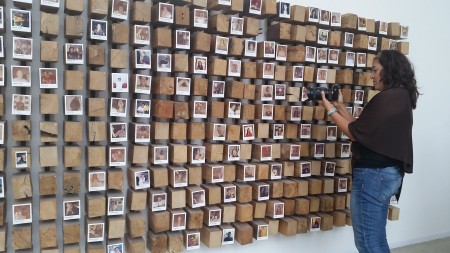 We also visited Uber (and used Uber the entire time we were in San Francisco.) It was so easy. I'll definitely use them again next time I'm in a city. We don't really need that in the suburbs, but now that I know how easy it is to get a ride when you don't have a car, I won't be so nervous about going to Chicago again!  (last time I did not know how to catch a cab to the airport!)
With the folks at Uber, we took a walk around the streets of San Francisco.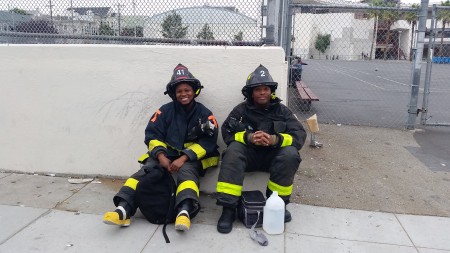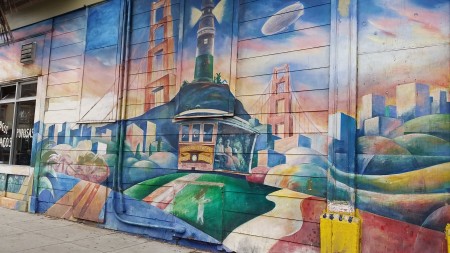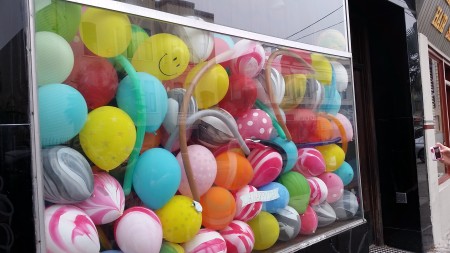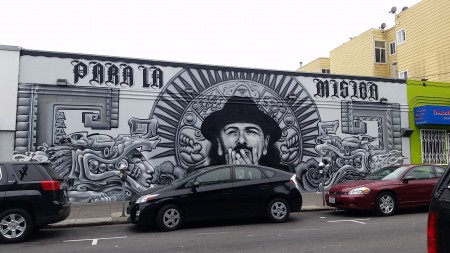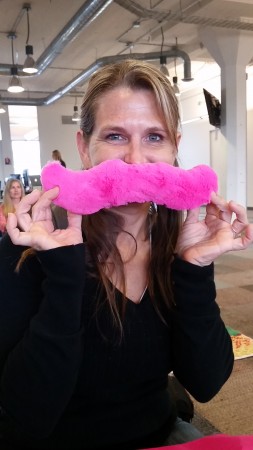 Our final stop was the Pinterest offices! We were all excited about chatting with these guys, as pinterest is a big driver of traffic for us.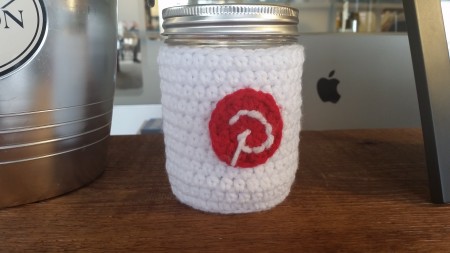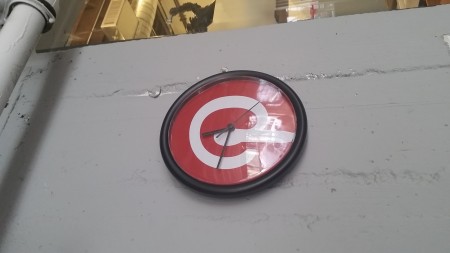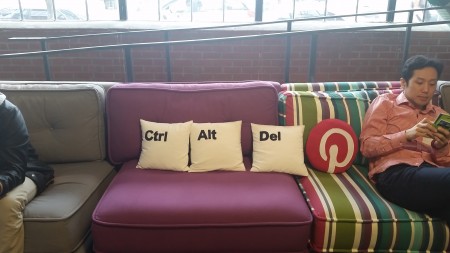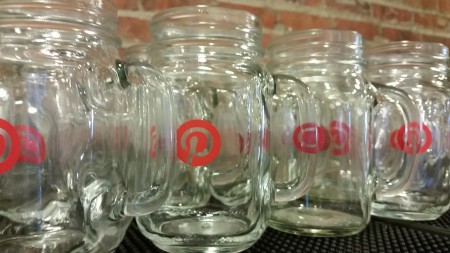 At the end, it was the best trip ever!  I said goodbye to my new friends at the airport, Cindy (Skip to My Lou), and Mique of 30 Hand Made Days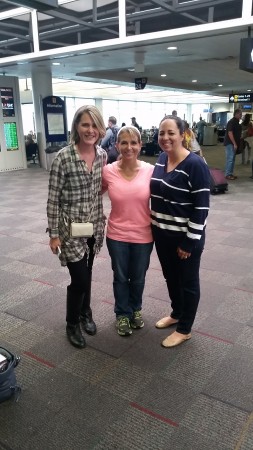 And Tauni of SNAP!
I can not wait to go to another Click Retreat!