We grew a garden this year. But about the only thing that produces was our zucchini plant!  We did get lots of zucchini, and if we forgot it for a second, they turned massive!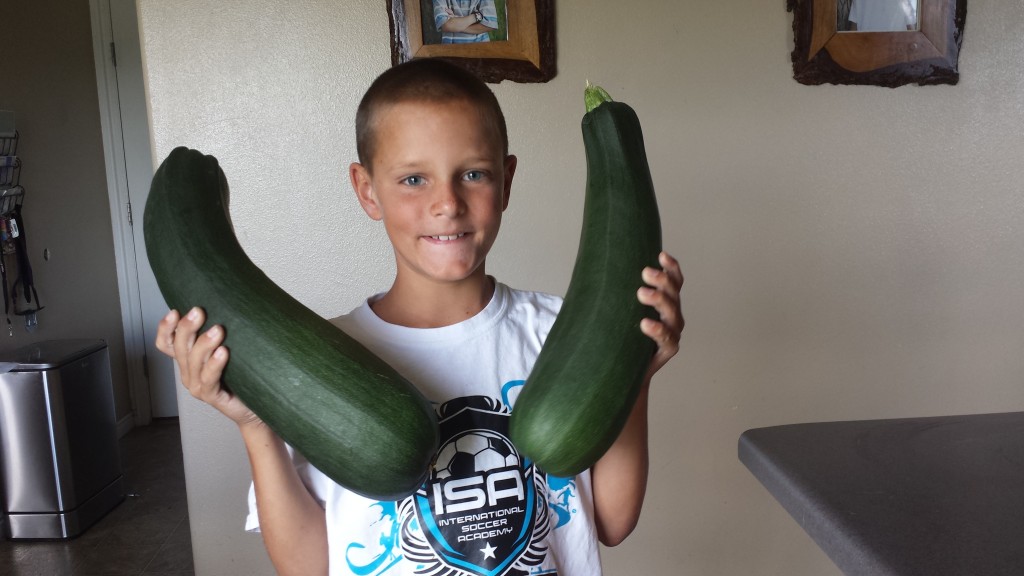 We also went with the Roskelley side of the family to a demolition derby.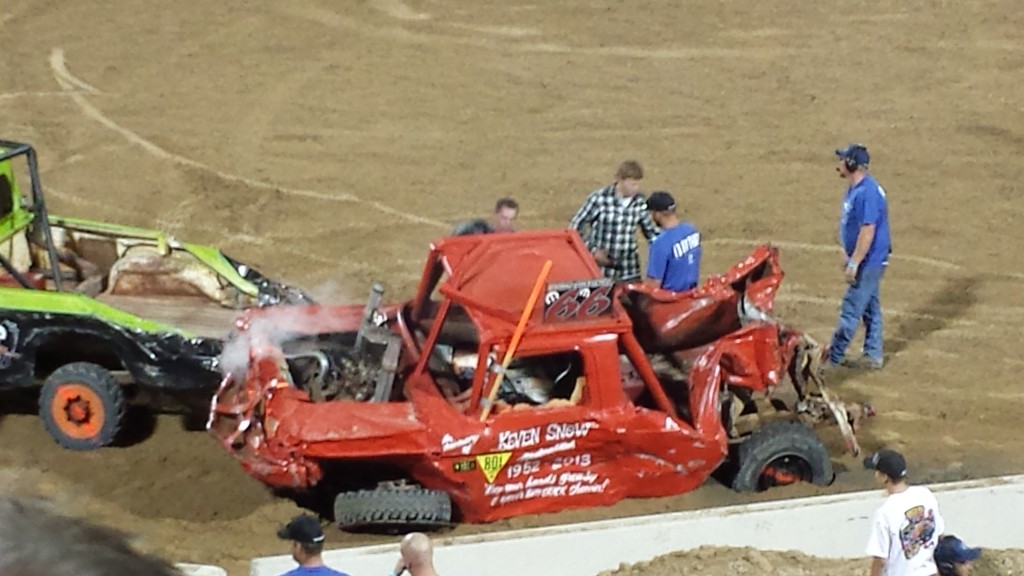 Some hiking at Bridal Veil as well as Snowbird
Then, Erica and I went with my mom and sister to Time out for Women! It was amazing!! We're so thrilled that we've made that a new tradition and I was so glad that Erica was old enough to go with us!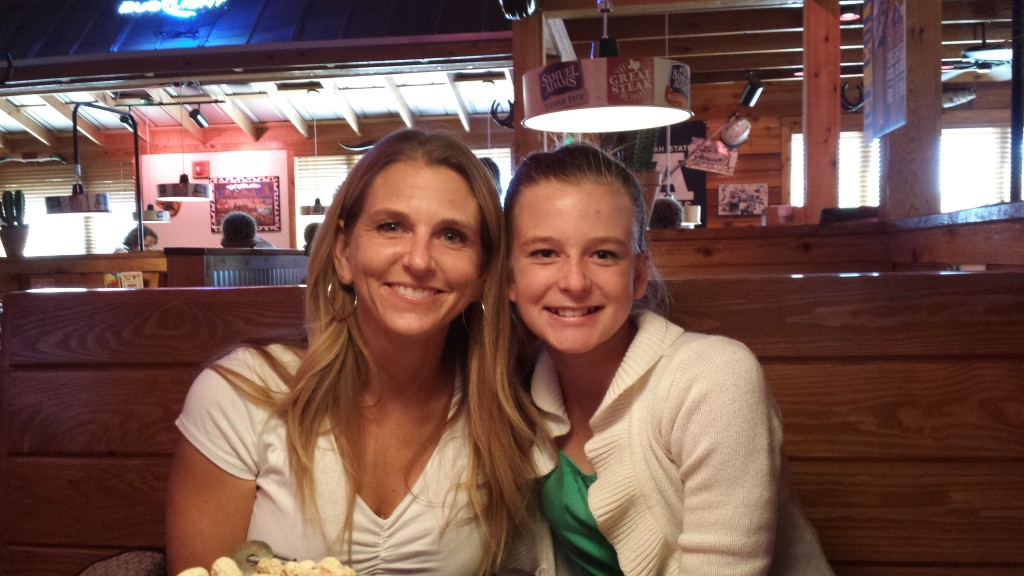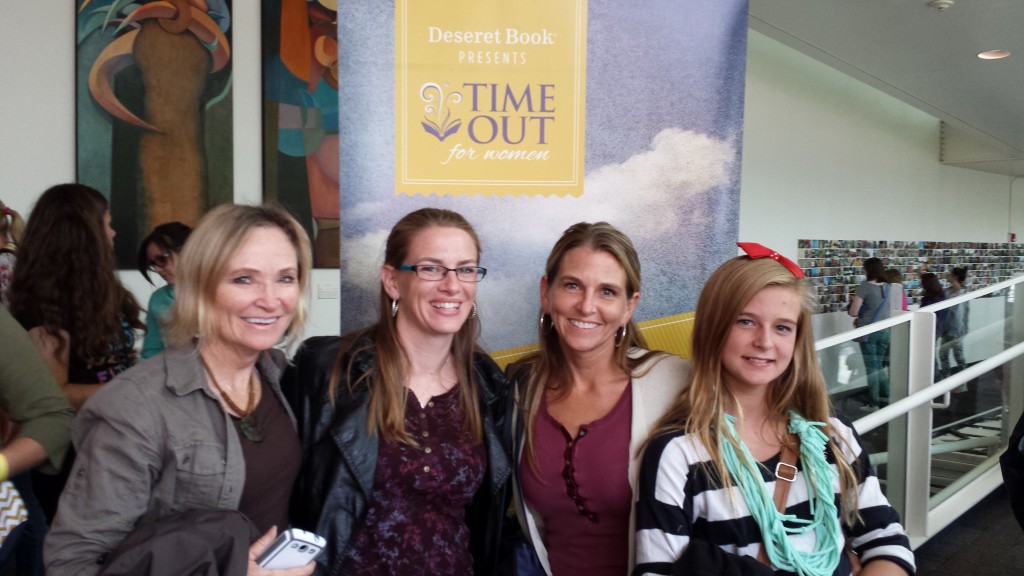 You know, I might have a lot more interesting things to say or stories to tell, if I would update this blog right away!