We spent 1 week in California visiting with my family.  Tim (my brother, and his family) Corey (my brother and his family), Sarah, my sister and her two kids (Trevor was working) my mom and step-dad, and my Grandma Farrell!
We spent an hour or so on Balboa Island- mostly because I wanted to find a banana stand like in Arrested Development!  We also took the ferry across to get there.
The kids tried some paddling!  Wade and I actually paddled around the ENTIRE Lido Island!  It took about an hour!  Not easy.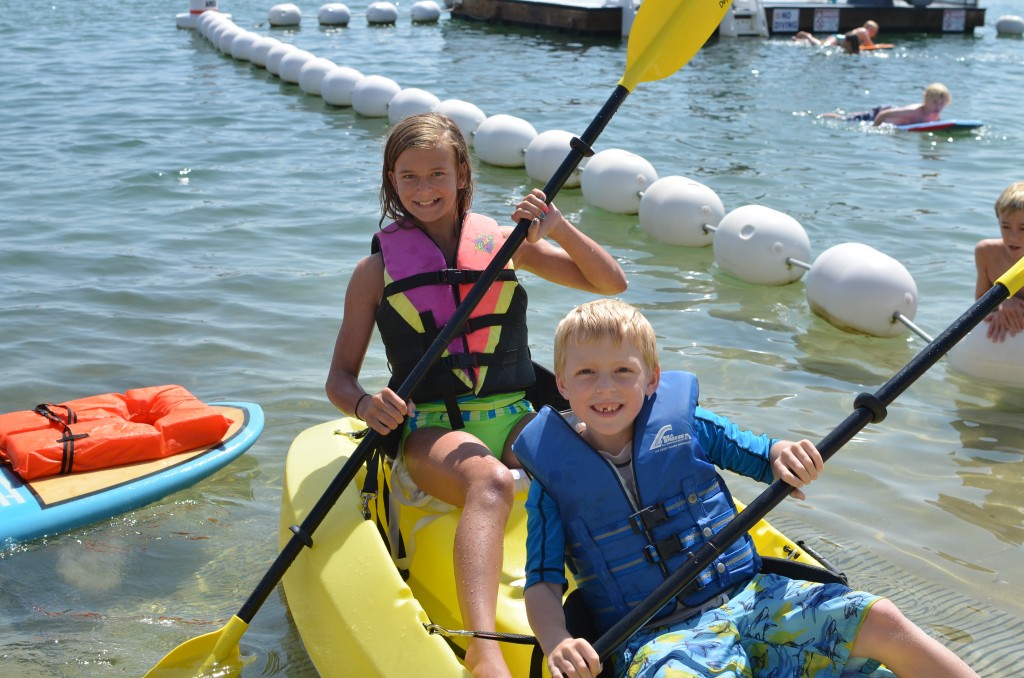 We stopped at the tide pools and saw some star fish, and lots of sea anemone's.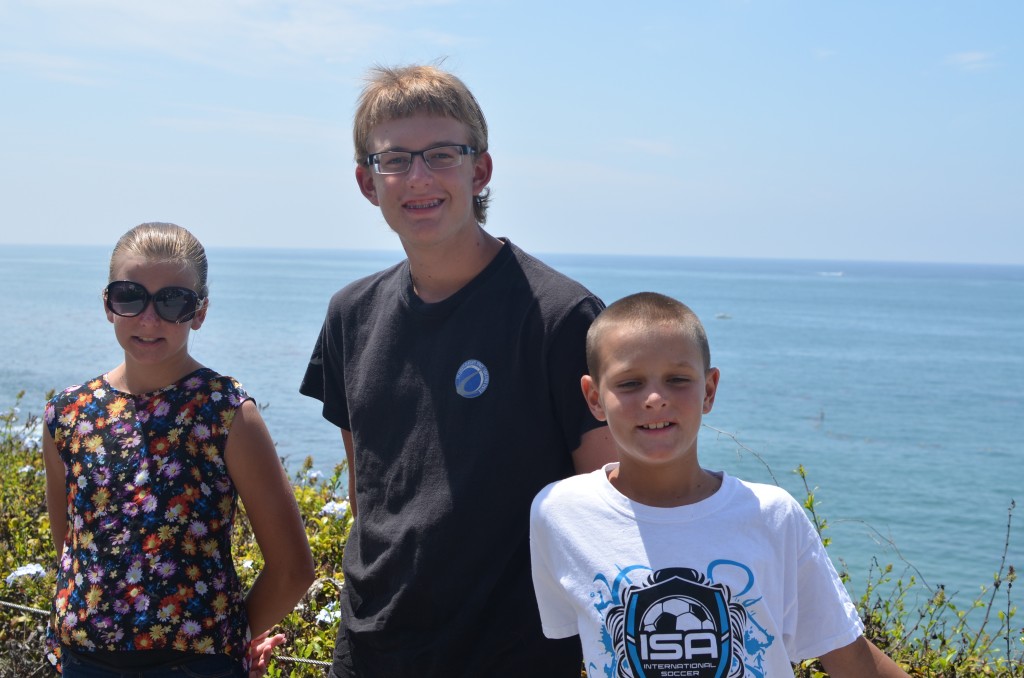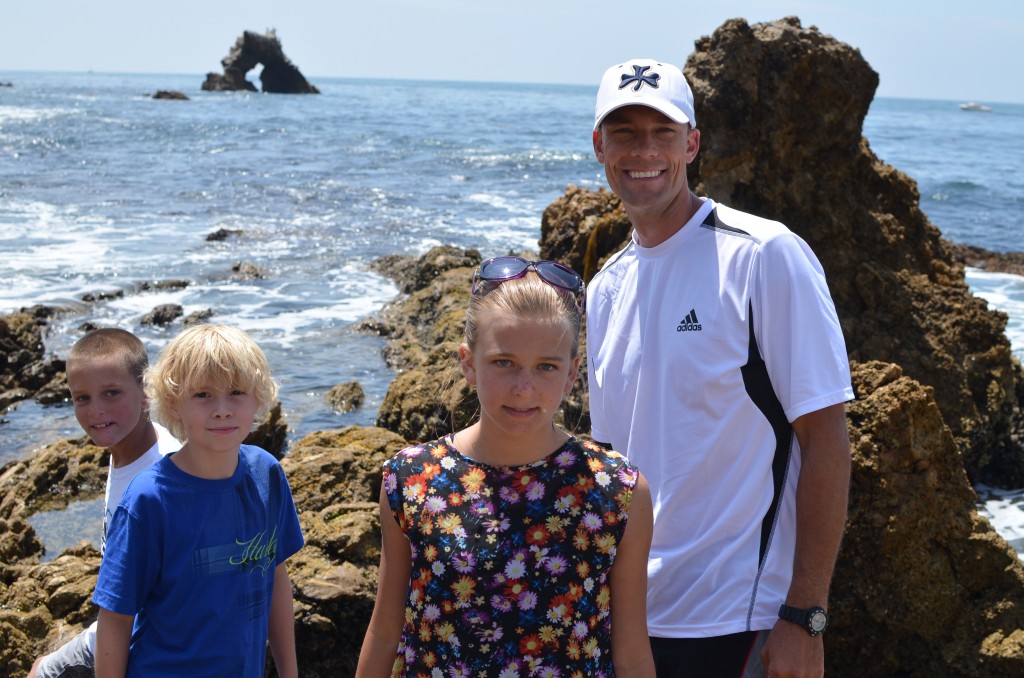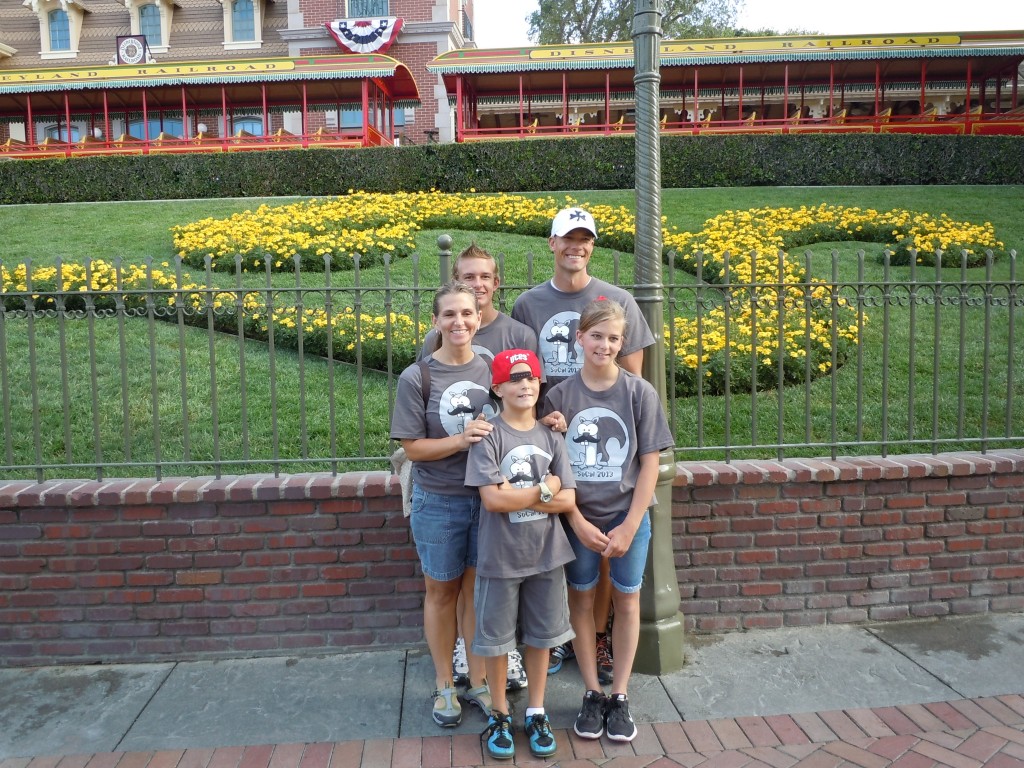 And then of course, the obligatory stop off at DISNEYLAND!  WE had a blast. TJ was finally tall enough for EVERY RIDE and we certainly did go on every single ride!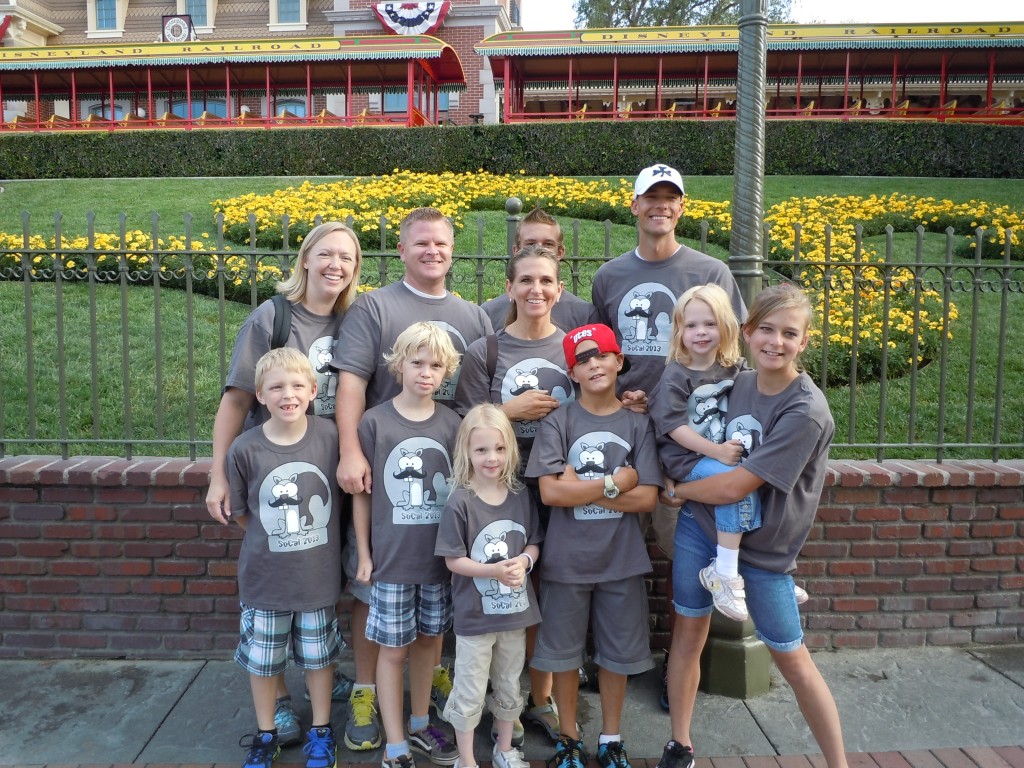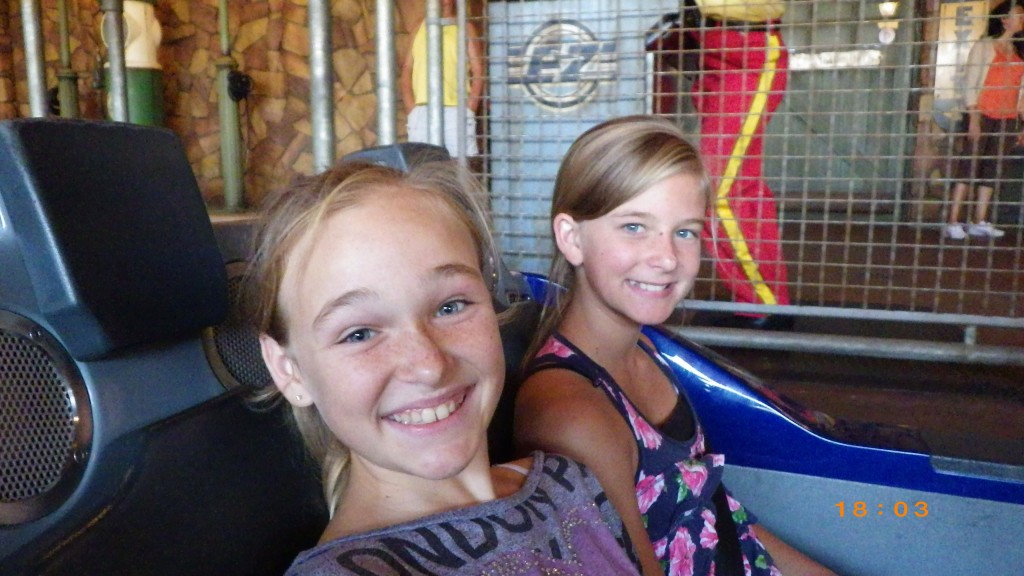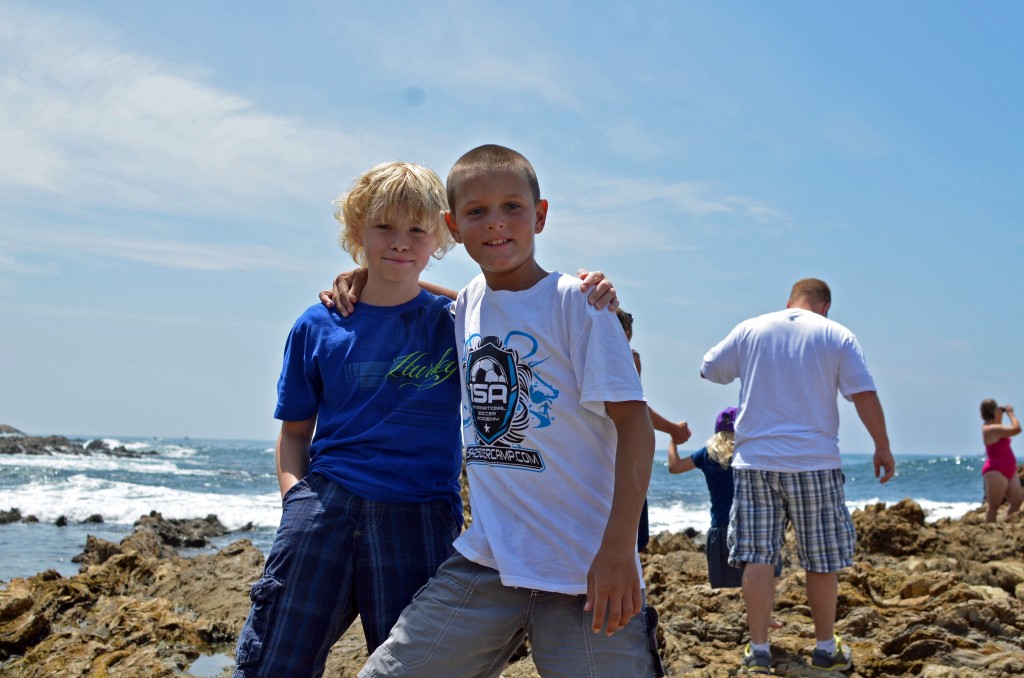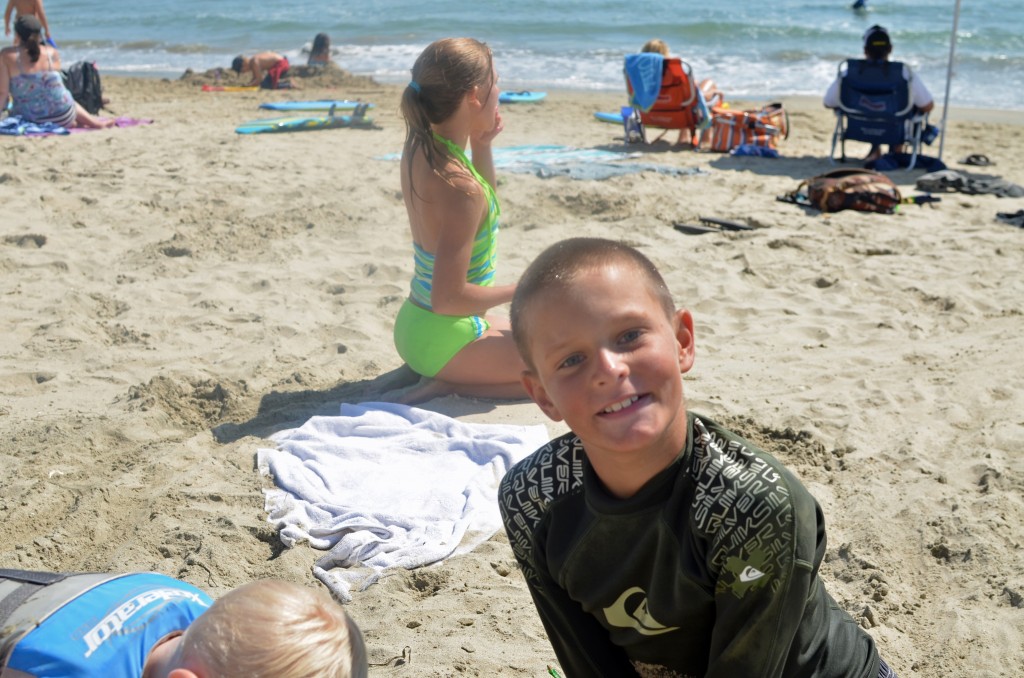 Finally we spent some quality time on the beach, burying kids, learning to surf, paddle board, and boogy board.  It was a bit windy for me, but the kids had a blast.