Unfortunately, after all the diving, I got a full blown sinus infection. I thought it was an ear infection as my ears felt completely clogged.  We happened to be staying right across the street from an instant care so I went the morning after we got back on land and saw a doctor for some antibiotics. I was so glad I did.  Even though my ears still felt plugged up for a week after we returned home, the infection part was gone by the time we flew home.
We decided to spend a day and visit the local Aquarium. It was walking distance from our apartment, so we just had a leisure day and saw everything the aquarium had to offer.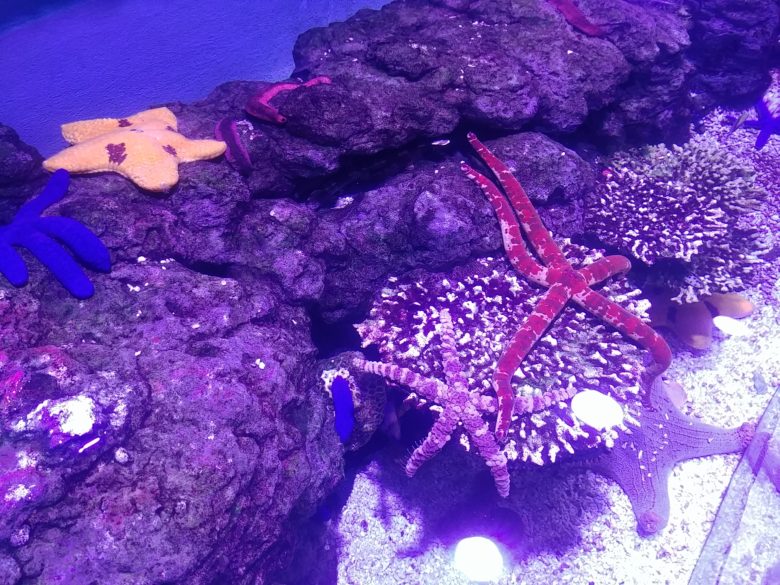 The next day we caught a shuttle ride to Kuranda.  I loved  this little town. We took a bus to the top of the rain forest and spent the day at the shops and seeing some local animals.  We stayed up in Kuranda for lunch, saw street performers playing instruments, we let birds land on our heads, hiked on some trails, and took some great photos.  Once we saw everything and needed to head down the mountain on the sky tram over the forest. It was AMAZING. It took a full hour to get down because it was so long.  At the bottom, I decided I wanted to get a souvenir for Nate, and realized I didn't have my wallet!  I found an employee who called up to the building at the top and ask if it had been turned it. IT HAD!! What luck. Someone not only turned it in, but everything was there.  Unfortunately, our shuttle ride was due to pick us up any second, and it was his last run of the day.  By the time a worker could send my wallet down the mountain,it would have taken a full hour.  I couldn't believe it, but an  employee offered to BRING It to our apartment, 30 miles away later that night!  The people in Caines were so incredibly friendly and kind!  I did get my wallet back that night.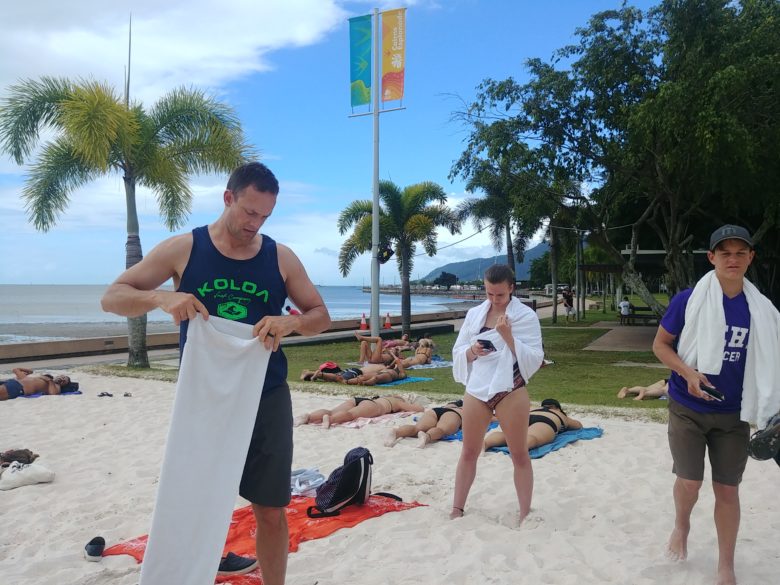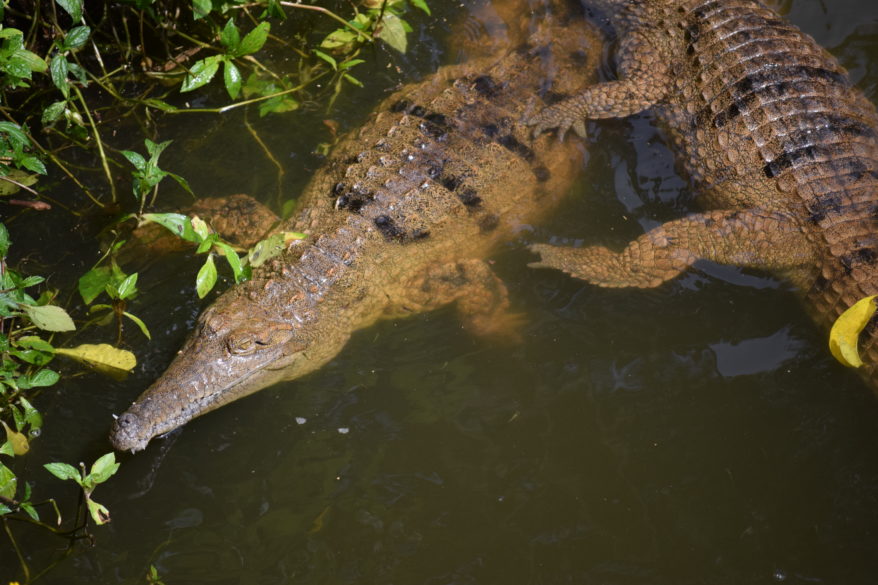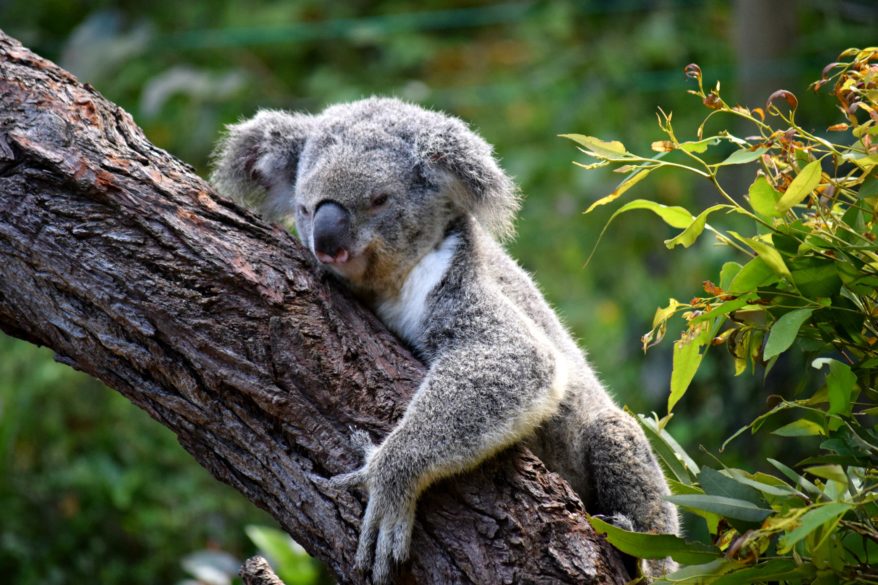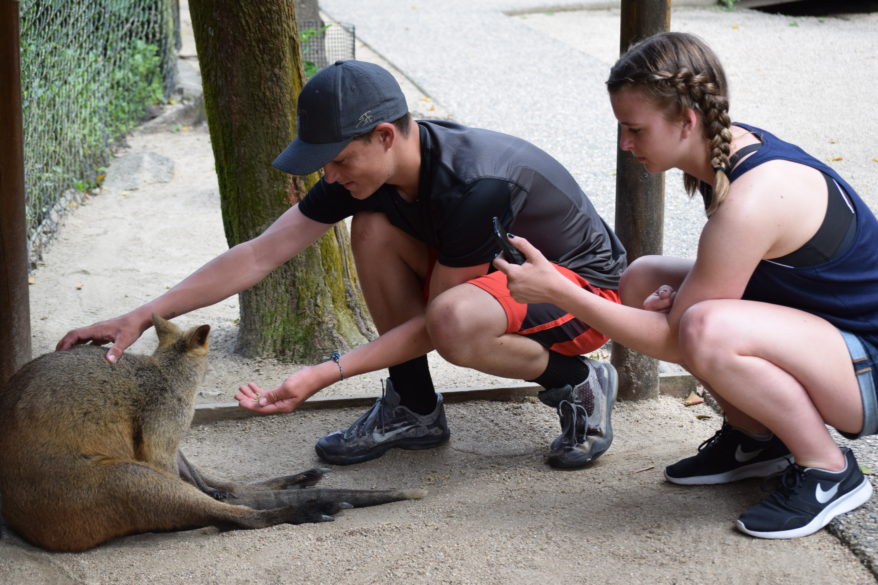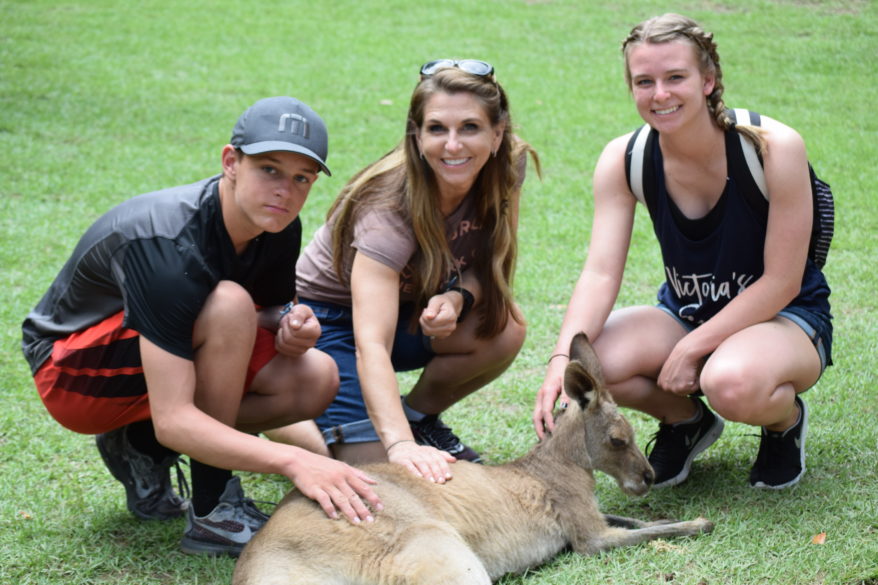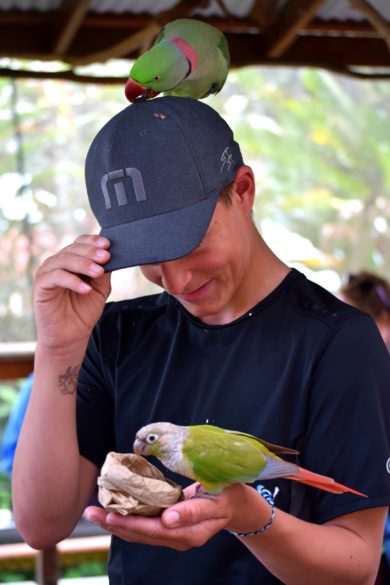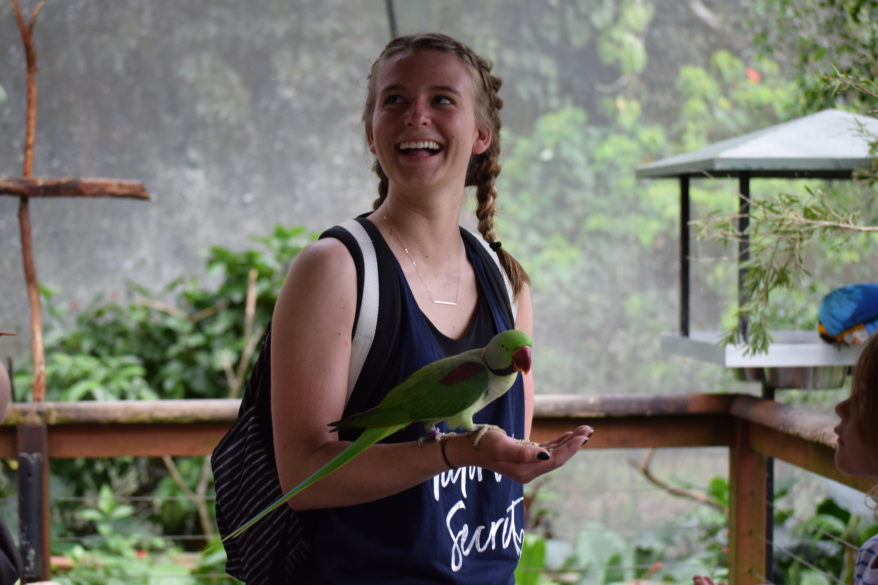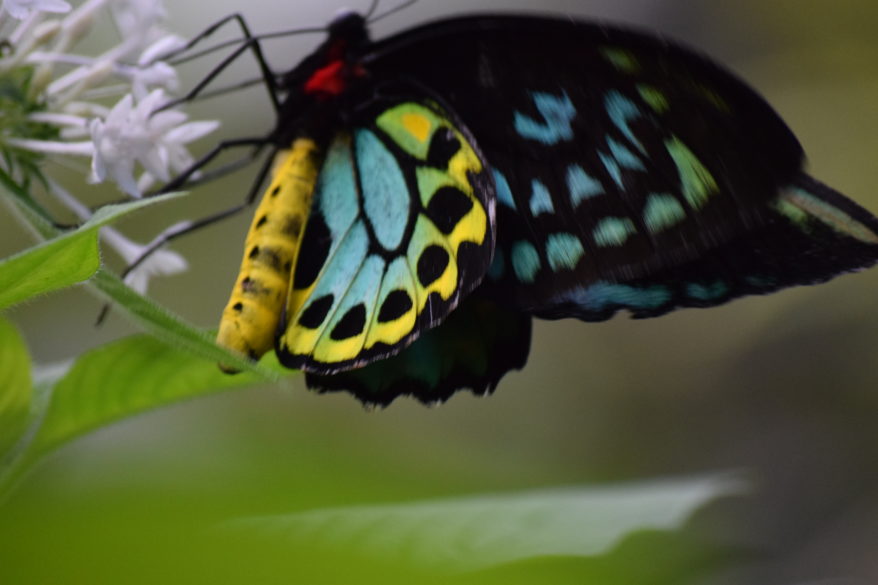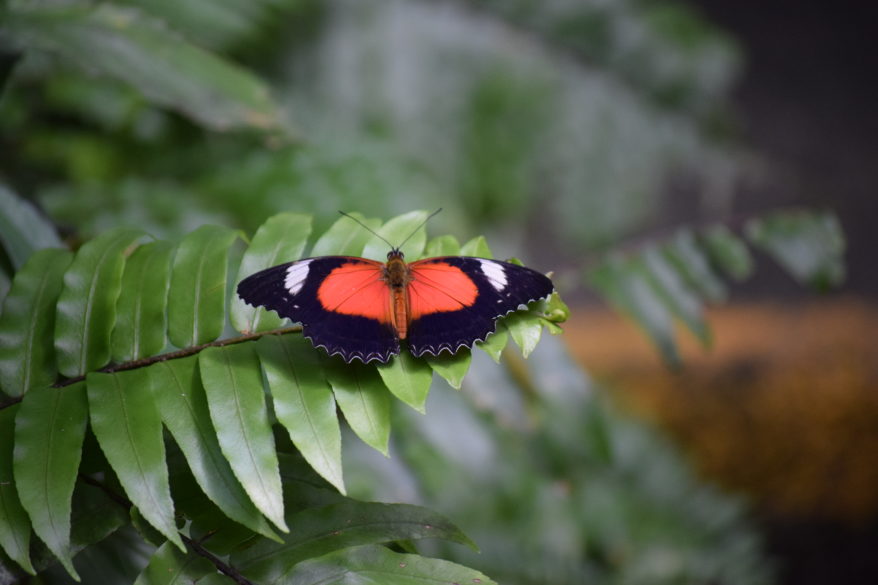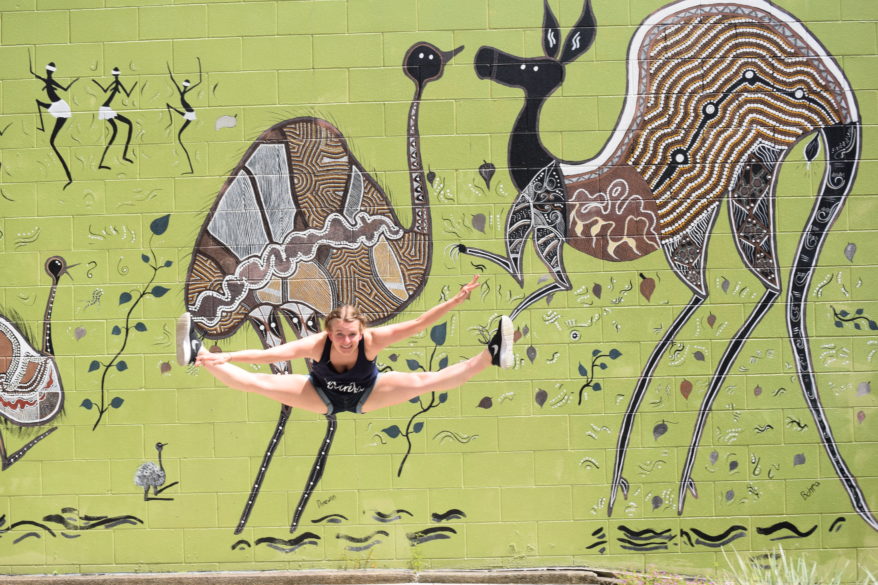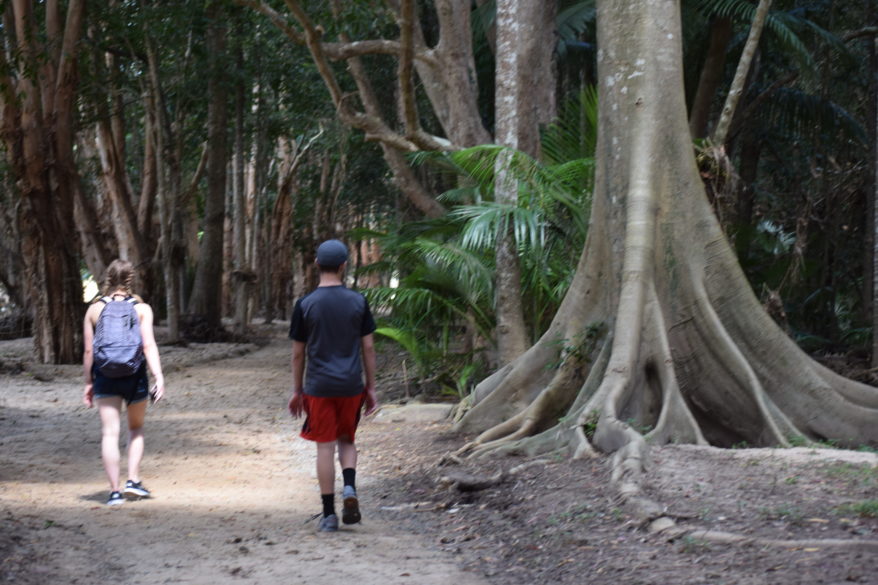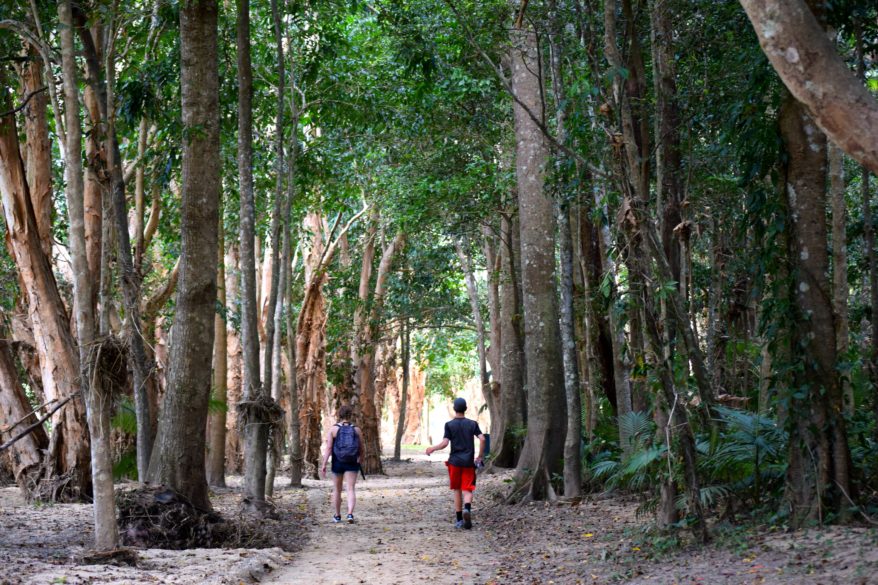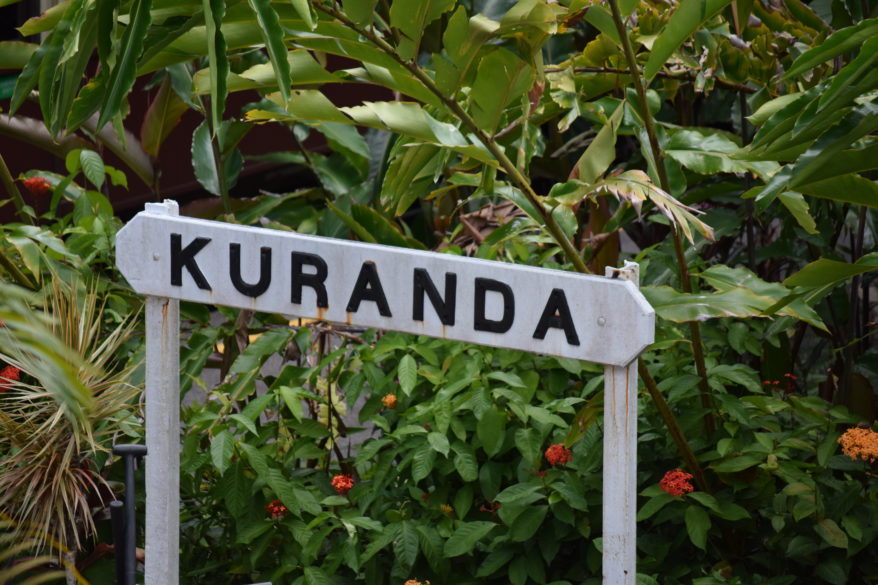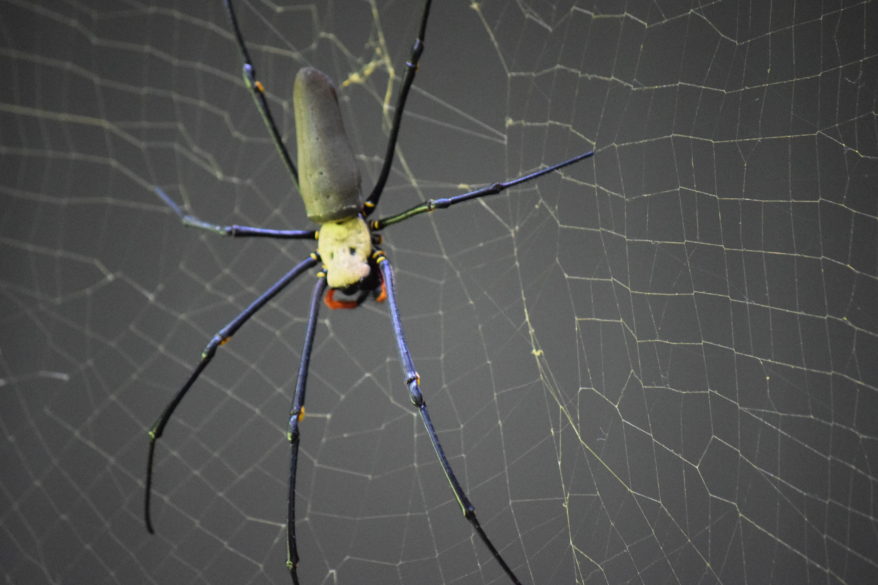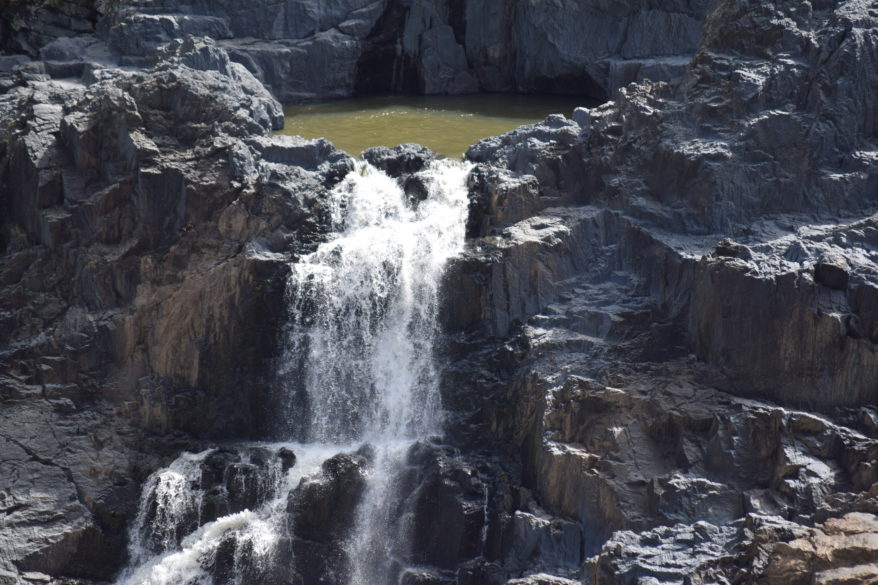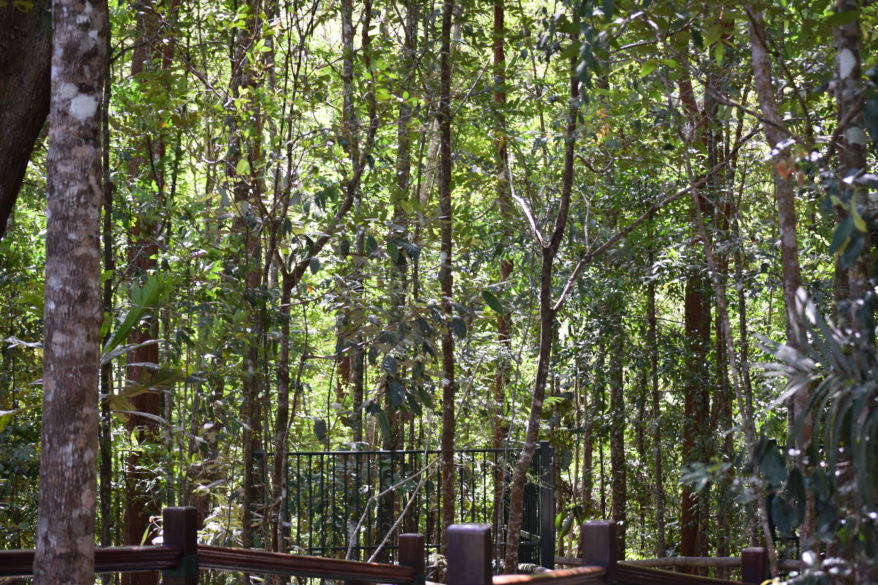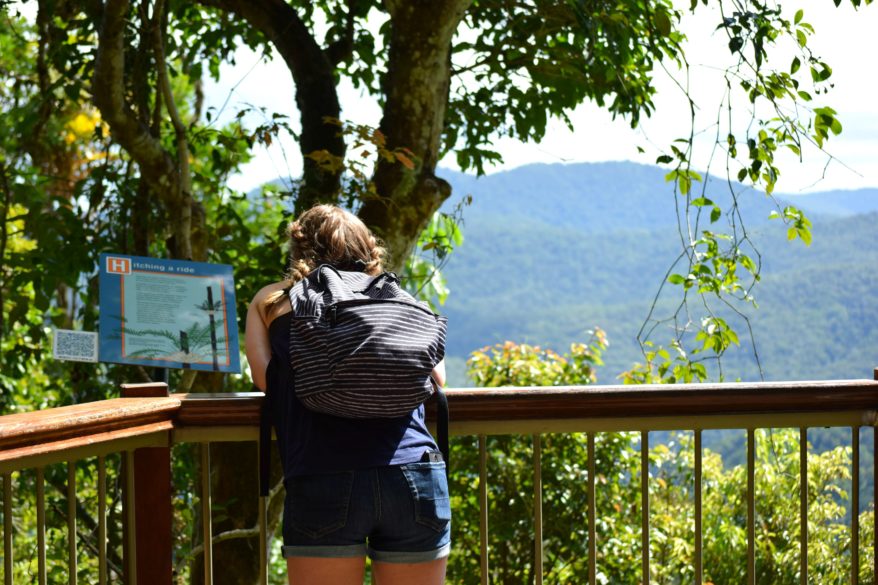 The final day we were scheduled to go on a river run, but due to recent flooding, the road to the river had been washed out, and the river trip cancelled! We didn't find out till the very last minute. It was our final day in Australia, so we quickly scrambled to find one more excursion.  We settled on a kayak tour of Fitzroy Island.  Our trip included a boat ride to the island and the kayaks after we got there. Unfortunately the water was pretty turbulent that day, we were unable to see the best parts of the island. We did have an AMAZING Hike however while we were there.  The branches on the trees were  seriously, straight out of Tarazan!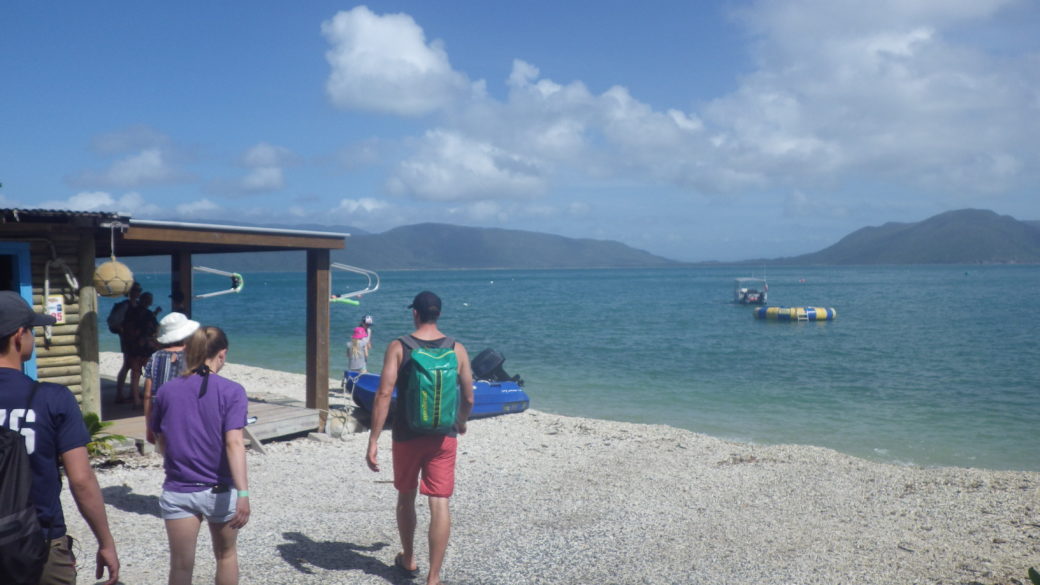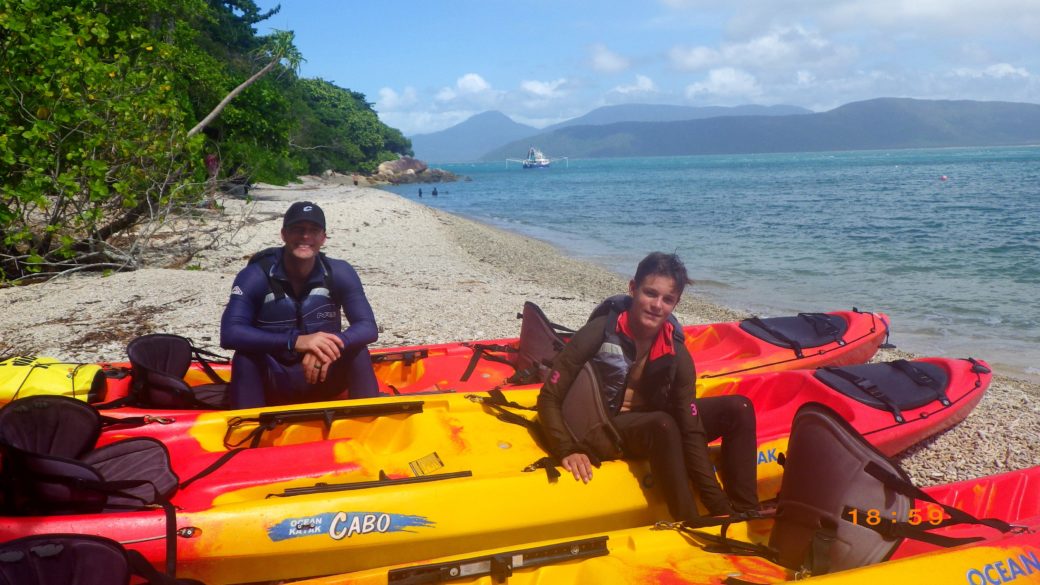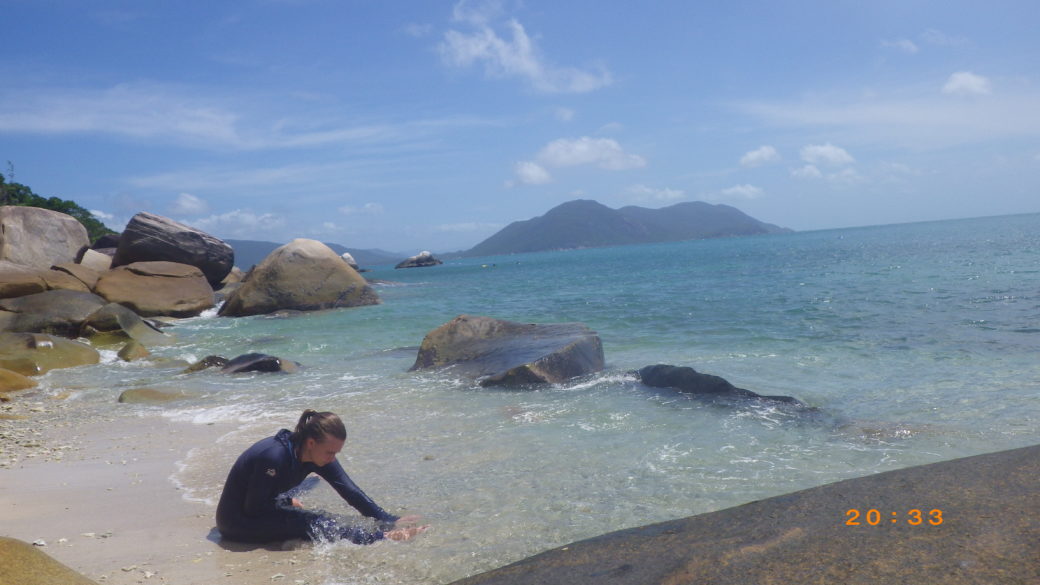 And that was our trip in a nutshell!
Such an AMAZING adventure!