I certainly can't get it right. Yesterday was under 1000 calories, unintentionally.  I think my body must have known I was way over on Saturday.
I did have some leftover yummy broccoli slaw, and carrot raisin salad.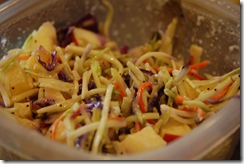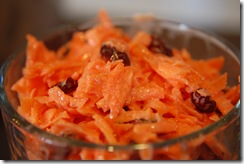 But then I also had some more starbursts, and two mini twix.  But the starbursts are gone now, and the twix- gone!  Almonds are still around, but I have renewed sense of control!