This morning started out perfect. I had a great 4 mile run with my heart rate monitor so I truly did intervals.  It took about 50 minutes.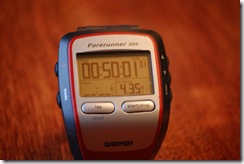 Then I decided I wanted to drink a protein shake with fruit, veggies, flax seeds, and protein every day. Just so I make sure to get some of those vital things.  I added POM juice in it (they sent it to me to review on my kids blog). And it was super yummy.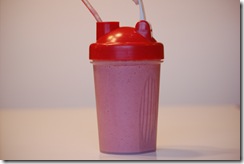 So, my SECOND meal ended up being Egg whites and ezekial bread.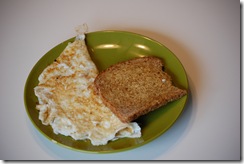 Third meal, leftovers from last night, plus a cutie.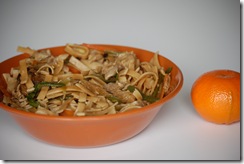 Then, I started experimenting for my kids blog… and it all went down hill. After two of these, I stopped counting.  I was pretty full by the time I was finished snacking, that I didn't eat again.  They are like bars, made from cereal.  They were really good!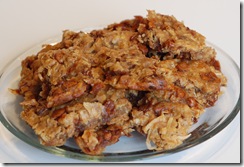 I'll be better tomorrow.