About 4 hours from Lehi is Westwater Canyon.  It's a portion of the Colorado river near Moab with several white water rapids. Each year we take a trip with friends that own rafts and are very familiar with the route.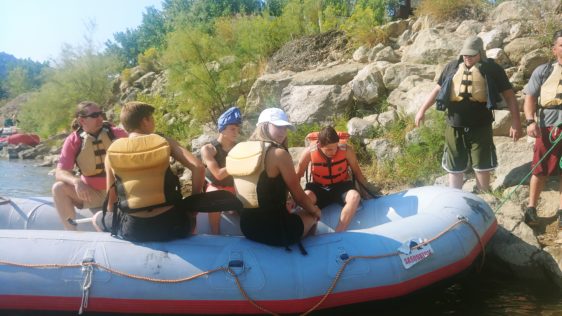 This trip takes all day.We drive down in the morning.  Leave one car at the Westwater take out point. Drive a second car to the drop in point. From entry to exit, the river is 17 miles. The beginning is swift. The good rapids are in the middle. And then we chill as we float out the remaining distance to the exit.  In years past, from the last rapid to the exit required a lot of paddling.  The friends we go with however, bought a motor so we can chill the entire way out.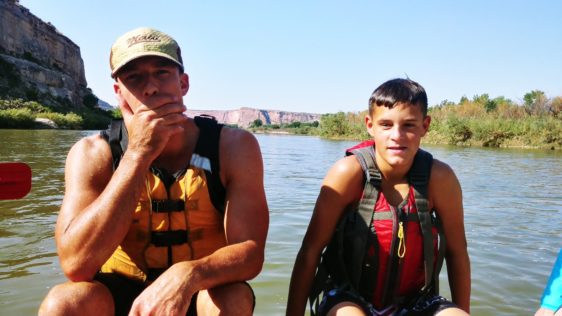 We bring lunch, hook up all three rafts to each other and have one motor attached to the middle raft.   The rest of the way, we eat and let the motor  do the work.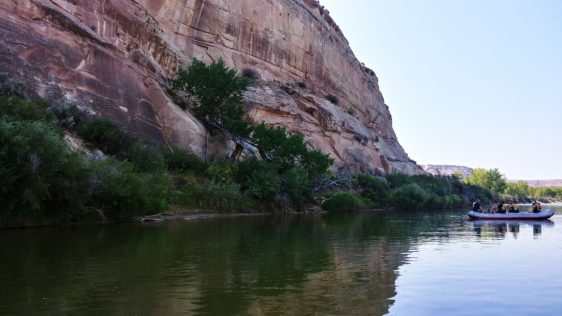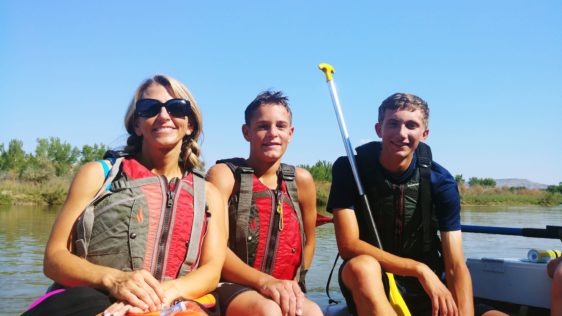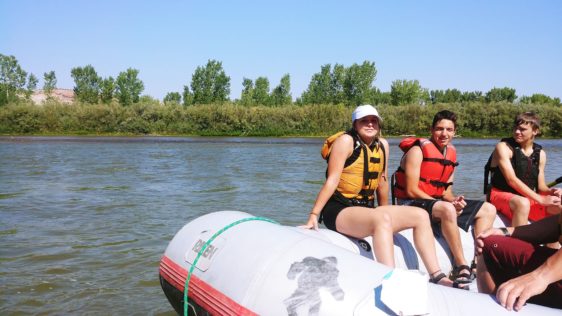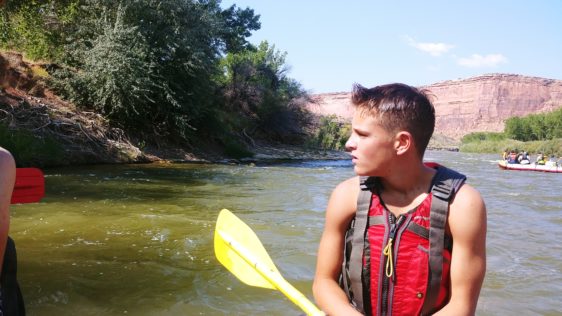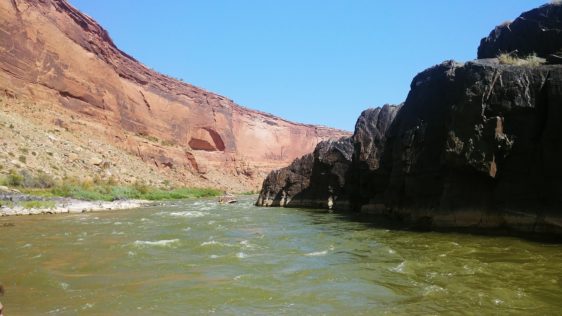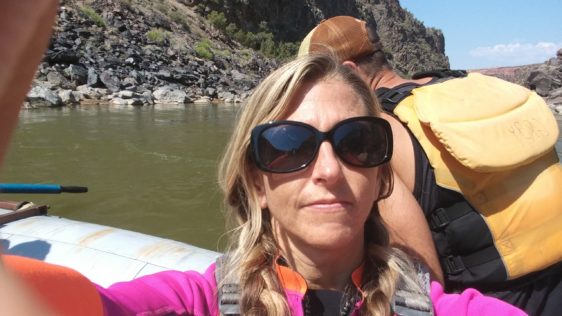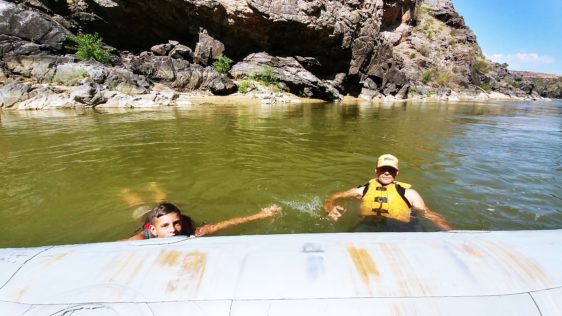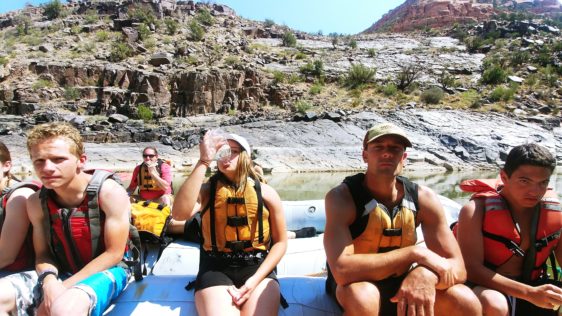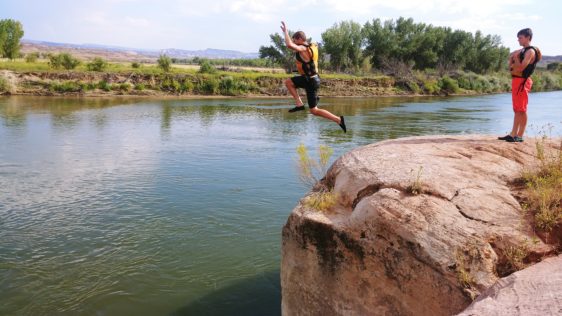 While one group waits for the drivers to retrieve the car from the top, the kids jump off the cliffs near the take out point.  Great day, and great weather!