Saturday and Sunday I did not take pictures, track my eating, or eat every few hours.  I'm not even sure what I ate now that I'm reflecting.  But Monday was a new day.
Part of my disregard for healthy eating and consciousness was that I got a letter from the U saying I was not considered for a spot in the Nutrition Masters program because I had unfinished pre-requisites.  Which on a normal year may not have been an issue, but due to the high number of qualified applicants, they only chose those people who were finished.  I was only upset because I really wanted to get started and for some reason speed through life.  But looking at the bigger picture, I really have no reason to be in a hurry.. I have nothing but time.  And my family (mostly TJ, who is 7) really isn't ready for me to be in school that much.  So, I'll slowly finish my current courses (two of them are independent study classes anyway), and try again next year.
But, yesterday, I was over it (I recover pretty quickly) and my eating was great!  I started with 45 minutes on the stairmaster, and met Eliece for lower body weights.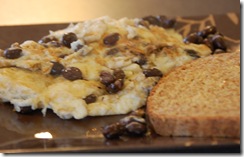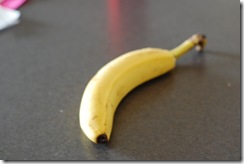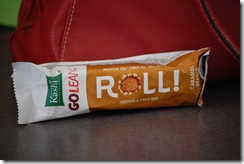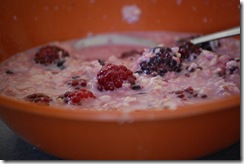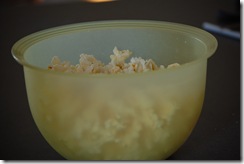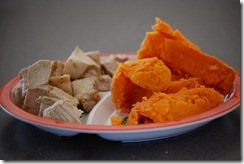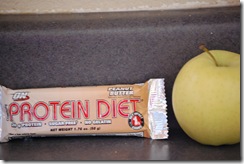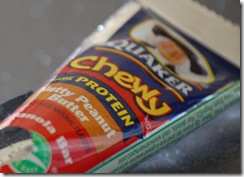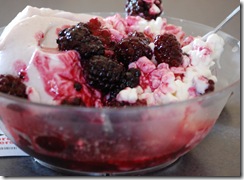 Then, I couldn't resist!  I really need to get rid of these chocolate chips.