I haven't really had much meat, dairy, or eggs for quite a while, so I guess you could say I got a craving.  I boiled up some eggs, because I love a good hard boiled egg.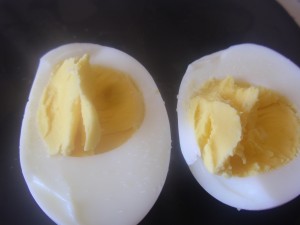 I had to be at work at 1:30 today, which actually turned out awesome! Knowing I only had a few hours this morning, I was very productice! Laundry, groceries, playing games with the kids, etc. I fit it all in. Too much in fact I had exactly 5 minutes to get off to work. Thank goodness for bagged salads. This has saved me in so many situations. I can't praise them enough. No prep, just delicious.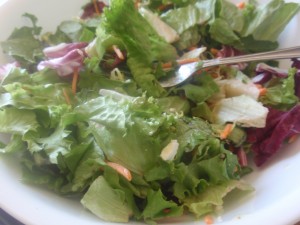 When I got home from work, I started to make steak fajitas for the family. I was super hungry though, so I pulled out the carrots to tie me over while I cooked.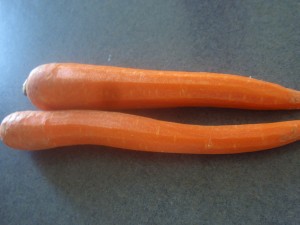 Carrots are my best kitchen strategy. It keeps my mouth busy from snacking on things out of the pantry.  The fajitas turned out fine, but instead of steak in mine, I just went the veggie route.
Peppers
avocado
onions
lettuce
and tomatoes.
I'm super full now (surprisingly… because that doesn't seem like much food.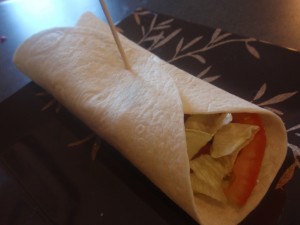 It turned out to be a gorgeous day! Looks like we are going to walk to the pond behind our house.  TJ's been catching worms all day to throw a fishing line into the pond.