My willpower has been amazing this past week (despite roll night). But I actually made rolls again last night, and they didn't even tempt me.  One of Joel Fuhrman's blog posts about being addicted to food, really has stuck with me.  When I'm feeling like giving in, I just remind myself it's only because I'm addicted to junk food, and shortly, I'll be addicted to healthy food, I just have to plow through the temptation.
I love running outside. It gives me time to really think.  I haven't been running much with music, and that way I can really relax my mind and meditate.  So, this morning I ran with 4 high points. I was running between 9 minute mile and 17 minute mile.
Until….A bird crapped on my Garmin!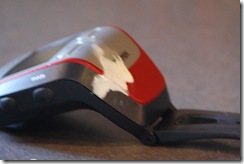 Dumb bird! But I got in 4 miles. (almost)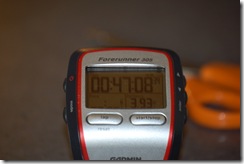 Then I topped it off with a 15 minute Ab Ripper from P90X!
Breakfast: The rest of the cottage cheese pancakes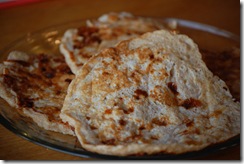 Snack: Protein bar (during church.. I was sneaky)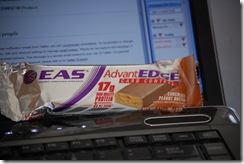 Lunch: Sweet potato and chicken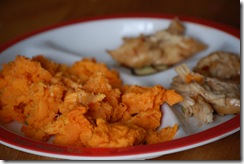 Snack: Cottage cheese and peaches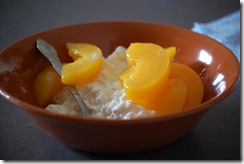 Dinner: Roast and salad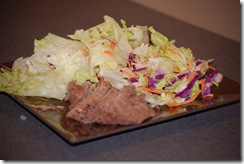 And absolutely, positively, NONE of THESE!!