You know the saying, "If you fail to plan, you plan to fail".  Well, I failed to plan meals today.  (My plan is usually different than my families meals.. for awhile). Anyway, I figured, I was going to be home studying all day.  Full access to good healthy food, and 99% of the time, I don't eat what is on my plan anyway!
Well take note: Although I don't eat what I plan, somehow it has helped me stick to the carb/ protein balance.  Because yesterday, I did not!  I didn't eat any thing BAD by regular standards… the problem is I don't know what I ate, or how much.  I do remember a couple of bowls of popcorn (no butter.. but needed to snack while I wrote my paper).  And then several handfuls of Pirate Bootty (Yum, Yum.) So, I think I really overdid it on the salt today.
Here is what I do remember, and what I am accountable for:
Great run!!  5.4 miles!  I averaged very slow, no intervals.  But I really enjoyed it.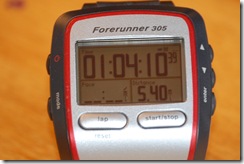 Super Hungry after that, but all I had time for was a protein shake: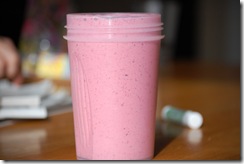 Then, I thought I could wait the two hours before another meal, but those protein shakes can't have any more than 150 calories, so I was getting nauseous!! I needed more food. So I had a banana and oatmeal with berries.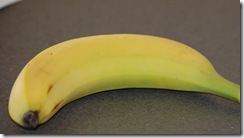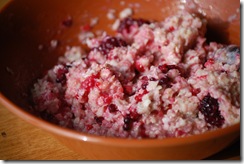 It definitely hit the spot.  Then two hours later, I had a chicken wrap with tomatoes, and a cutie: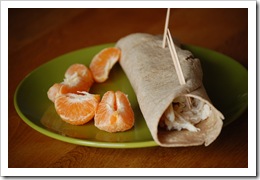 Then, from there… it gets a little hazy.  I know I had popcorn, pirate booty, and maybe one of these: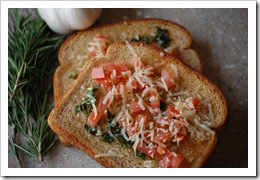 OK, I definitely had one of those!! Super good!
I must say, I think I often get too complacent.  Such as right now, I would be completely content to stay at my current weight.  Its really hard to stay motivated to try to lower my body fat, when I feel super comfortable in my jeans.  However, I will not give up.  I really want to see what I'm capable of (as far as actually seeing my muscles!) So, it is far from over.